Always. Incorporating a ABS for bikes as an active safety element does not mean not knowing how to brake. All cyclists can find themselves in a situation where they have to brake abruptly due to an unexpected obstacle on the road. It is in this precise instant of emergency that the difference between jumping over the bike and braking efficiently is made by having an anti-lock front wheel component.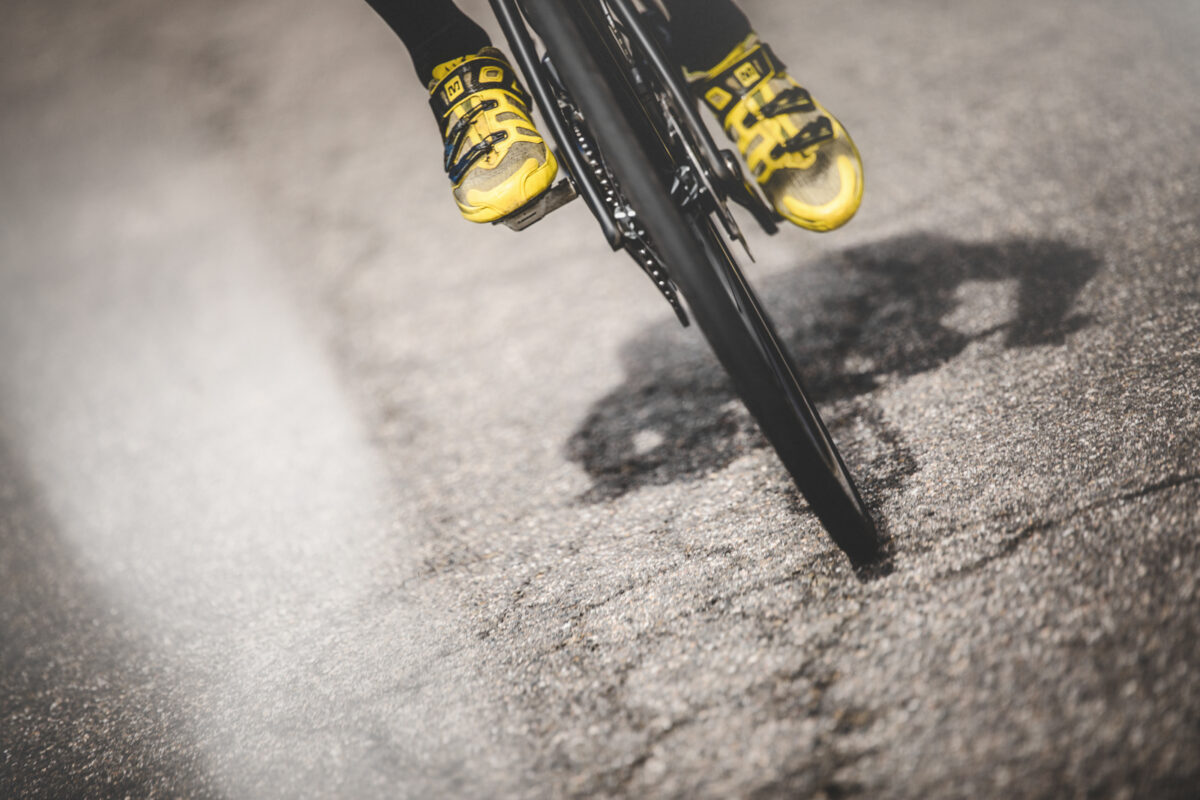 YOU SHOULD INSTALL A ABS FOR BIKES DUE TO THIS 3 MAIN REASONS
Improved safety and control: Installing a bike ABS system on your bicycle can make a big difference in the safety and control you experience when riding. Similar in operation to systems used on motorcycles and automobiles, cycling ABS prevents the front wheel from locking up during hard braking. Many times, the terrain conditions on which we ride are not perfect, for example, wet or gravel roads, and this is when having an element that gives you stability and control is tremendously positive.
Reduced risk of accidents: One of the main benefits of having a cycling ABS is the significant reduction in the risk of accidents caused by wheel lockups. When the front wheel locks up during braking, you can suddenly lose traction and end up in a crash. By installing a cycling ABS, this possibility is reduced to a minimum, which is essential in emergency situations where reactions must be quick and precise.
Increased component durability: Constant use of the front wheel brake without an anti-lock braking system can place excessive stress on bike components such as the rim, tire and braking system. Over time, this can lead to premature wear and damage to these critical parts of the bicycle. However, with a ABS for bikes in place, braking force is evenly distributed, which helps to extend component life and reduces the need for frequent replacements.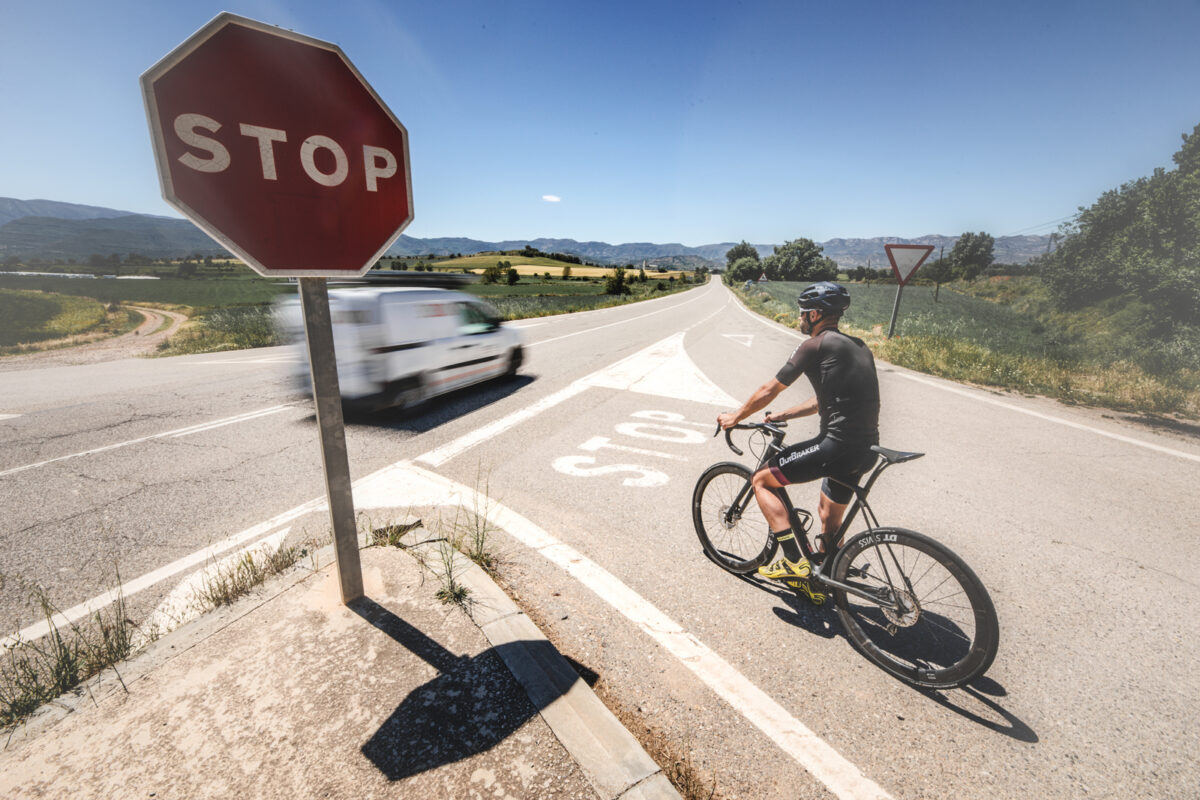 ABS BIKE ABS. For which type of bikes is the most recommended?
The truth is that we should recommend installing a bicycle ABS on all types of bicycles since having greater safety and control is something positive for any type of cyclist. However, there are 2 types of bicycles or bicycle uses in which having a front wheel anti-lock braking system is almost essential.
Urban Bikes
This is perhaps the type of cycling where a bicycle ABS is most necessary. Cities, especially big cities, are extremely chaotic. Cars that do not respect the bike lane, if there is one, pedestrians crossing or a rainy day can make you have to brake abruptly. In such cases, there is a high probability that your braking will not be optimal and you will lock the front wheel. Having an anti-lock braking system installed prevents this from happening.
Electric Bikes
Electric bikes, especially E-MTBs, are becoming more and more common all over the world. One of the many advantages of riding motorized bicycles is being able to go faster with less effort. Feeling the adrenaline exploring any kind of terrain is one of the best sensations we can experience. However, it also has a negative side: the higher the speed, the higher the inertial force and the greater the danger of a possible fall.
In summary, installing an anti-lock front wheel system on your bike can improve safety by providing more stable control during braking, reduce the risk of wheel lock-up related accidents and increase the durability of the bike's components. This can make your bicycle rides safer and more enjoyable in a variety of conditions.
OUTBRAKER | THE BIKE ABS SYSTEM COMPATIBLE WITH ALL BICYCLES WITH HYDRAULIC BRAKES ON THE MARKET.