ALL ABOUT THE ABS SYSTEM FOR BIKES
Are you a lover of road or mountain cycling and worried about safety on your routes? Then surely you have heard of the bicycle ABS system launched by Bosch in conjunction with Magura. This braking system has undoubtedly been an advance in the active safety of a bicycle. In this article, you will discover how bicycle ABS systems currently on the market work and why it is so important to ensure maximum safety on your routes. Are you ready to discover the present future of bicycle braking? Keep reading!
What is the ABS system for bicycles and how does it work?
The bicycle ABS system (Antilock Braking System) is a safety system that you have probably been using in your cars for years. As you know, in the case of two-wheeled vehicles, it prevents the front wheel from locking during an emergency braking and causing you to be thrown off. Bosch recently launched its ABS system for electric bicycles together with Magura. By the end of 2023, they plan to make this technology compatible with Tektro as well.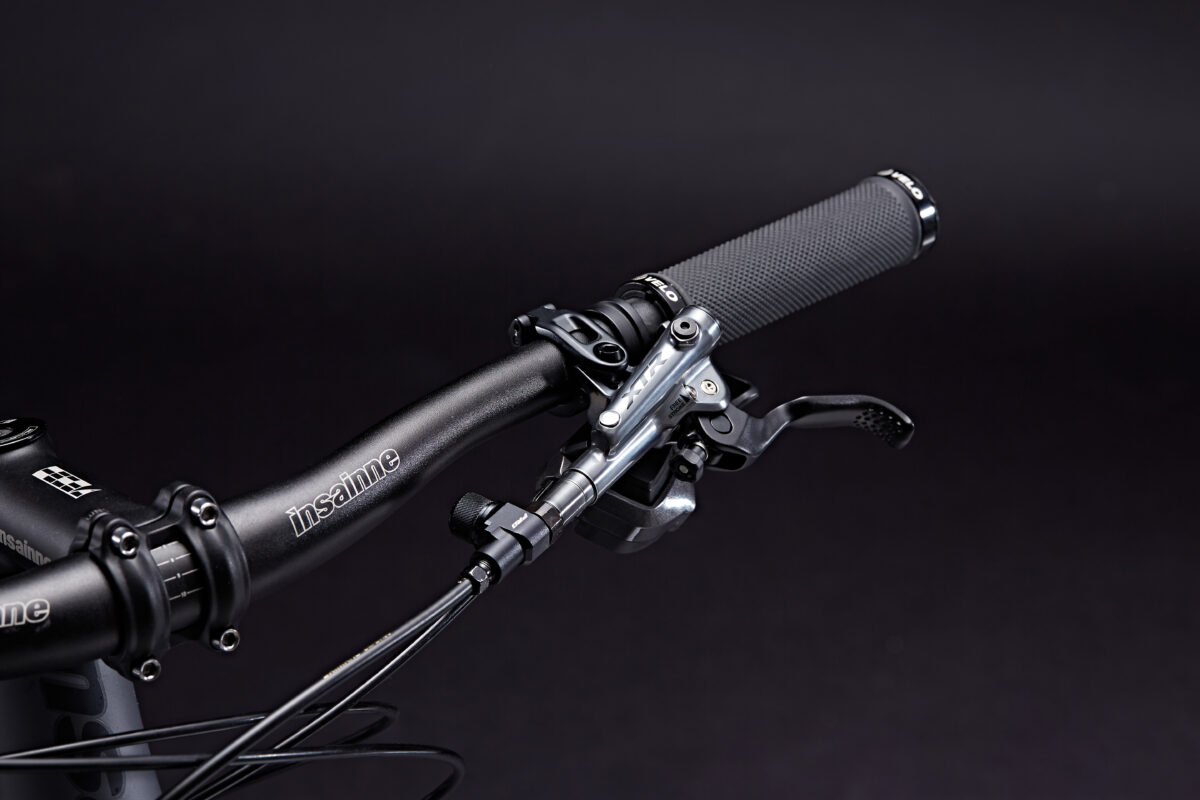 Functioning
The bicycle ABS system works very similarly to the traditional ABS of cars, for example. Nowadays, all cars already have ABS and most high-end motorcycles as well. Why is it not common in the case of bicycles, when in case of a fall, it is you who directly impacts the ground? This system can act through a mechanical procedure, controlling the braking pressure, or electronically, by registering if the wheel stops abruptly (brake locked) and releasing it just enough to maintain contact between the tire and the ground.
PROS AND CONS
We can tell you in advance that the vast majority of aspects of a bicycle ABS system are POSITIVE. The first one, without a doubt, is the increase in active safety it offers, as it is estimated that an antilock wheel system could reduce 1 out of every 3 bicycle accidents. On the other hand, it also provides a dose of tranquility and confidence for the cyclist, eliminating the possibility of flying over the front of the bicycle. For less experienced cyclists, having ABS installed on their bicycle automatically relieves them of controlling the feel of the bike's brakes. Among the drawbacks, in our opinion, little relevant compared to the virtues of the ABS system for bicycles, are mainly its price, size, and compatibility. However, let's see a comparison between the two leading brands in the sector, Outbraker and Bosch.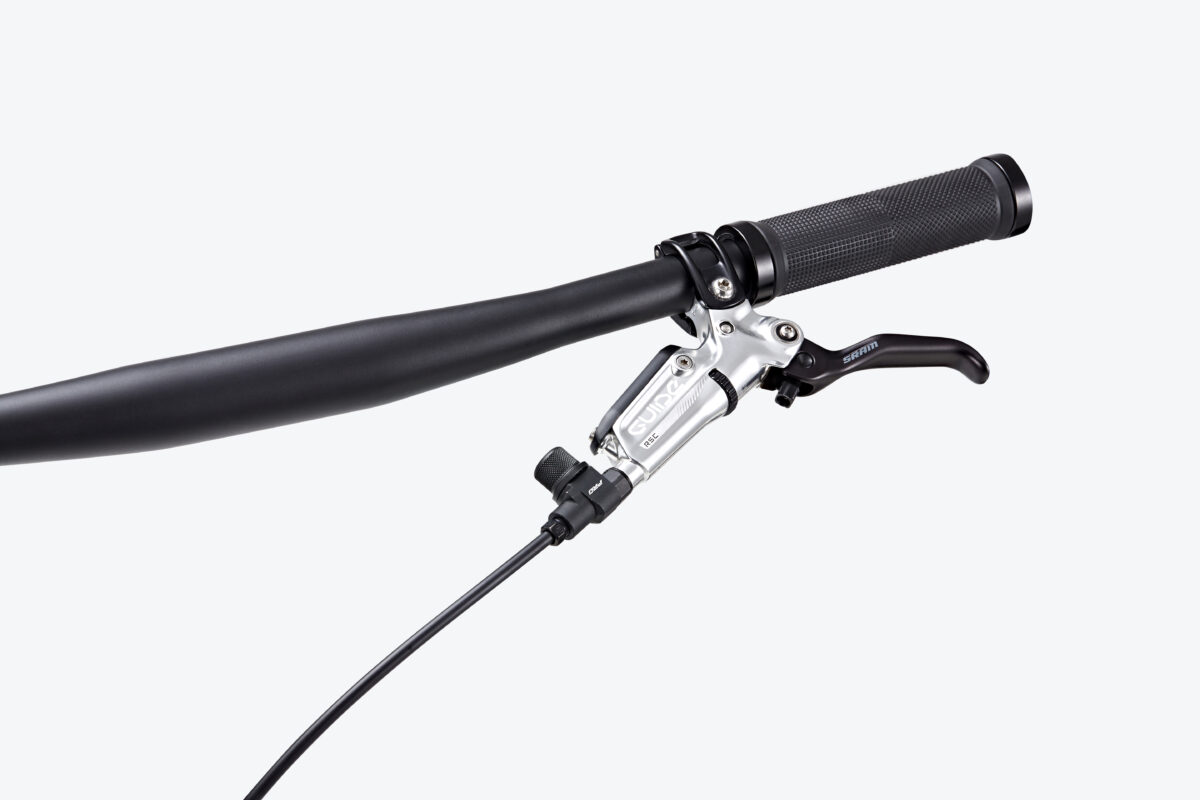 COMPARISON OF ABS SYSTEM FOR BICYCLES: OUTBRAKER VS BOSCH
There are mainly two ABS systems for bicycles that can be compared: the Outbraker ABS and the Bosch ABS.
"Functioning: The first differential point is found in its operation, Outbraker's system is mechanical while Bosch's is electronic.
Compatibility: Here we find the great advantage of Outbraker ABS. It can be installed on any hydraulic brake bike on the market, while Bosch's system only works with some e-bikes on the market. That is, you cannot buy the device separately, but you must buy a bike that has it incorporated from a collaborating brand such as Riese & Muller, Cube, KTM, Focus, Kalkhoff or Kettler. Here we must also highlight that you can uninstall the Outbraker ABS to install it on any other bike, but this is not possible with Bosch's ABS.
Weight and dimensions: Outbraker's bike ABS system weighs only 25g and has dimensions of 29x29x18mm. In contrast, Bosch's anti-lock braking system weighs around 500g and its dimensions are around 160x40x30mm." View full spects
Information and usability: Without a doubt, the clear winner of the comparison is the Bosch ABS system. Being an electronic device, it allows for a large amount of data to be collected regarding your braking and displayed to the user on its display screen. This functionality is obviously not provided by the mechanical ABS of Outbraker. On the other hand, in terms of usability, each offers a different advantage or is for a different type of cyclist. The Outbraker system allows for up to 24 different adjustment positions so that the ABS adapts to your weight, driving style, terrain, etc. In contrast, the Bosch system allows for easy switching between 4 different pre-set driving modes. Without a doubt, the Outbraker is aimed at more professional cyclists who want to adjust the ABS to their needs. The Bosch is aimed at cyclists who value ease of use. However, we must say that both devices are a great advance in terms of active safety for bicycles and are highly recommended