Outbraker, the ABS System for Bicycles
INTRODUCTION
During the last years, we have seen that the evolution of the cycling sector has been constant and progressive in bicycles (frames, handlebars, automatic pedals) and in passive safety systems (helmets, protections, etc.).
However, it has not been the same in terms of Active Safety Systems for bicycle.
OutBraker, is the first Anti-Lock Brake system that avoids the main cause of bicycle accidents: Accidents from front wheel lock.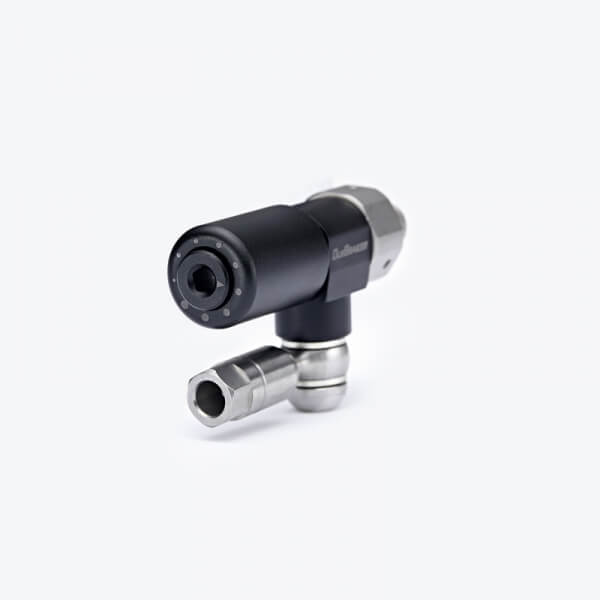 Thanks to its reduced weight, easy installation and compatibility with most hydraulic brakes on the market, it is one of the best solutions in terms of active safety in the bike world.
MORE SAFETY, LESS ACCIDENTS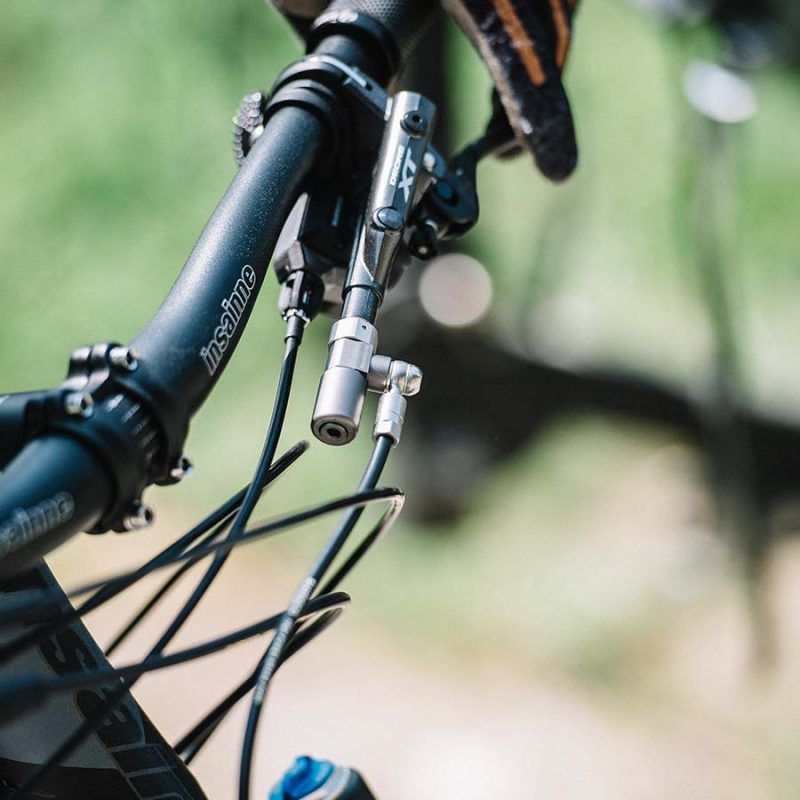 OutBraker ABS has its origins from a real need of mountain biking enthusiasts, an improvement in the braking system for MTB, E-MTB & E-Bikes.
Accidents in the mountains can be caused by different situations, such as:
● Very steep descents.
● Terrain condition.
● Avoid falling into a ravine.
● The appearance of an animal / obstacle.
In these situations, the cyclist requires emergency braking and in most situations, it usually flies over the handlebar.
The consequences of these accidents are serious injuries and damage to the bicycle.
Passive safety systems reduce damage after the accident, however, these systems are not 100% effective and do not offer complete protection.
Therefore with OutBrakerABS as an active safety element, we manage to avoid the accident and its consequences.
A MORE EFFICIENT BRAKE
OutBraker ABS guarantees more efficient braking to maximize cyclist safety.
Depending on the rider's preferences and terrain conditions, OutBraker ABS can be adjusted with 45 adjustment positions (clicks) to modulate brake power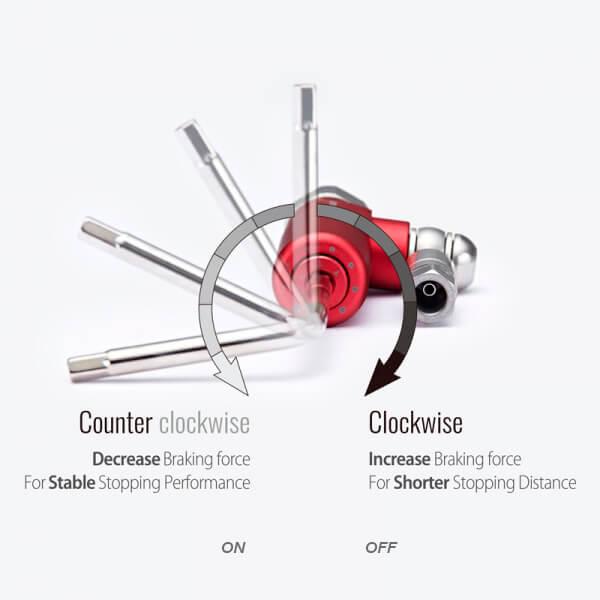 This way, if an emergency braking is carried out at high speeds (60km / h), flying over the handlebars would be avoided..
OutBraker ABS works perfect on all types of bicycles (MTB, Downhill, Rally) but becomes more important in E-MTB & E-Bikes.
Due to the weight and high performance of these ones, which can reach high speeds like motorcycles, having an active safety device such as OutBraker is essential.
VERSIONS AND COMPATIBILITY
OutBraker ABS versions:
OutBraker ABS Standard Pentagonal Key adjustment & Dial adjustment
OutBraker ABS 1 Lever 2 Brakes Pentagonal Key adjustment & Dial adjustment
OutBraker ABS for road:
OutBraker ABS It can also be installed on road bikes that have hydraulic brakes, through our specific adapter.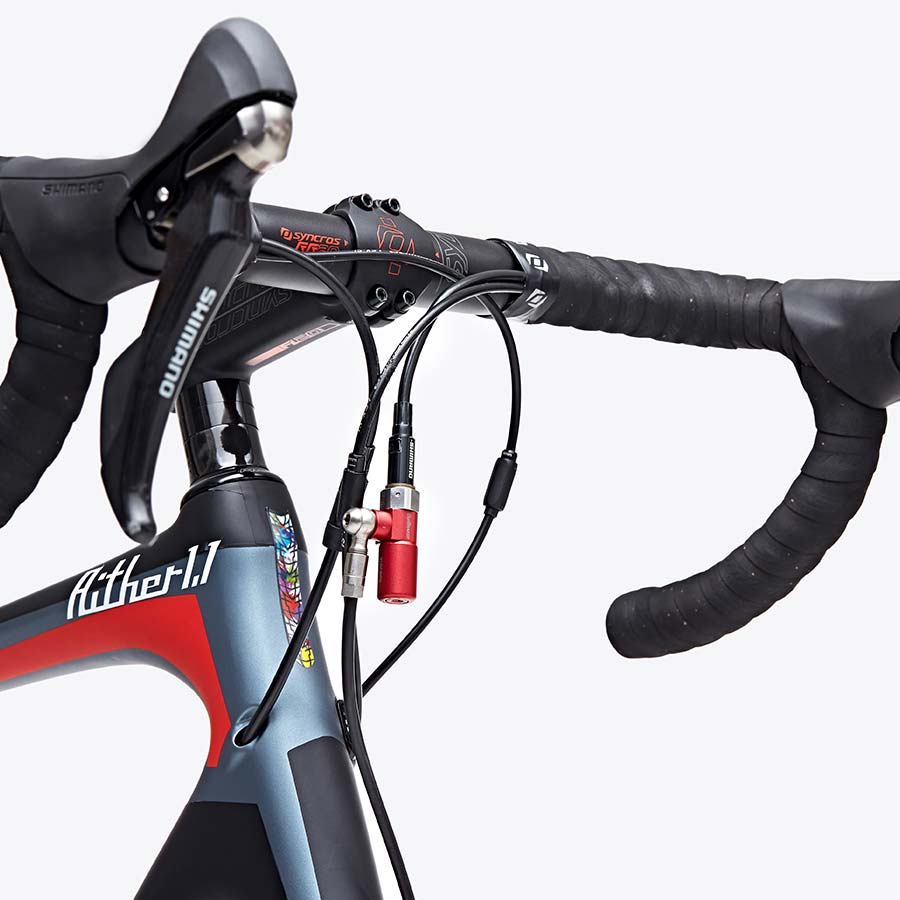 COMPATIBILITY
OutBraker ABS is compatible with the following hydraulic brake brands:
Shimano, Sram, Tektro, Hayes, Magura, Formula.






INSTALLATION:
The installation process is very simple and only requires the following 5 steps:
› Step 0. Prepare the Tools & your OutBraker
› Step 1. Remove the brake hose
› Step 2. Install your OutBraker
› Step 3. Cut the tip of the hose / Remove the fitting
› Step 4. Insert the Brake Hose into the Fitting
› Step 5. Add Oil and Bleed (if necessary)
Here's a short video that explains in more detail the installation of OutBraker:
Do not forget to follow us on our social channels:
The OutBraker Team