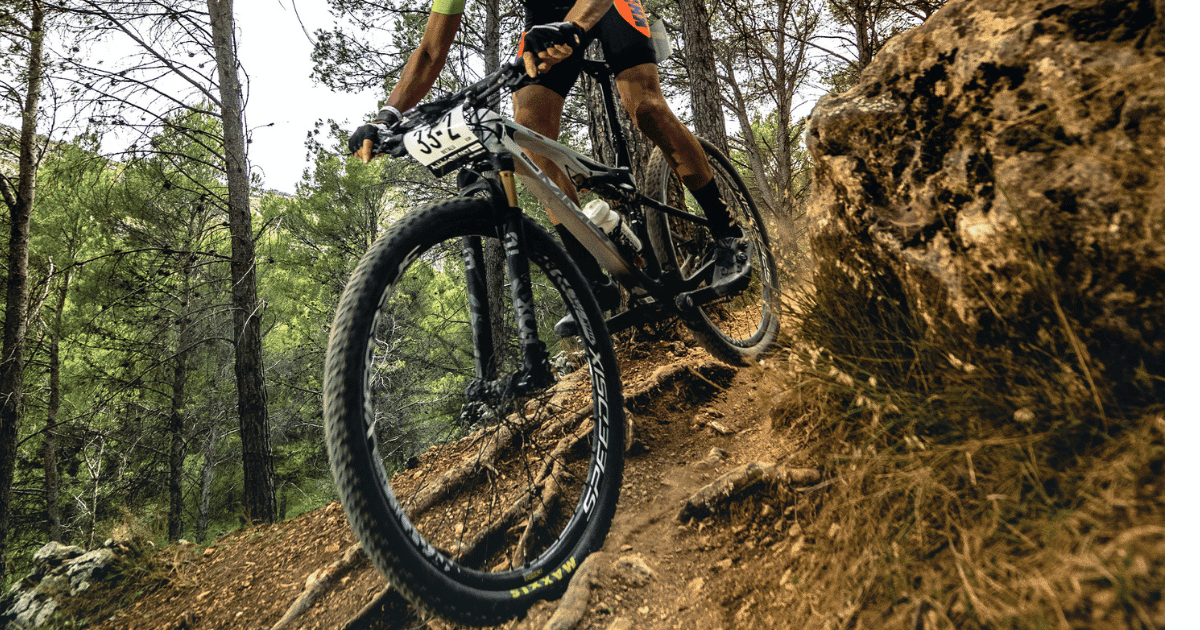 Braking is perhaps one of the most frequently performed actions along a journey in any vehicle. For this reason, having an anti-lock braking system to make braking more efficient and safer should be a must. In fact, for almost 20 years all cars have been required by law to have an ABS system.
What is the main advantage of an anti-lock braking system?
It is true that a car is heavier than a bicycle and that it travels at higher speeds, so an anti-lock braking system is a must. However, with a bicycle you should reduce the risk of falling as much as possible because you are the chassis.
Optimal and safe braking
Having an ABS system on your bike will make your braking much more optimal. Having the security of not blocking your front wheel no matter how hard you squeeze the brake lever is synonymous with safety and security on the bike. In terms of performance, it is also a big step forward for all types of cyclists. The vast majority of cyclists will be able to improve their braking considerably and professionals who have already perfected their braking technique will be able to gain those centimeters that make the difference on a descent. ABS can bring the braking quality and distance of an amateur closer to that of a professional.
The first ABS system for bicycle hydraulic brakes
At Outbraker we work every day to take hydraulic brakes to the next level. We were the first brand to incorporate an anti-lock braking system on bikes with hydraulic brakes to reduce crashes and injuries to as many riders as possible. The Outbraker ABS is responsible for ensuring that much-needed active safety on top of the bike. So what are the features that make this possible?
Precise adjustment
The Outbraker ABS anti-lock braking system has 24 adjustment positions via dial to regulate its level of action on the braking system, ensuring safe braking in any environment (Dry and Wet) and discipline (MTB, Road, Urban and Gravel). It also has 3 DIFFERENT MODELS for a direct and simple installation. The first is the OB LEVER TYPE, which is installed on the brake levers and is suitable for both MTB and urban bikes. Secondly, the OB CALIPER TYPE which is compatible with hydraulic brake calipers in MTB but also has a version for road/gravel bikes.
Compatibility with all hydraulic brakes on the market
La versión OutBraker ABS MTB (Lever) para maneta puede instalarse directamente en la maneta en frenos Shimano / Tektro / SRAM / HAYES. Y en otras marcas como Magura, Fórmula y Hope a través de nuestro kit adaptador Brake Hose Adapter el cual permite hacer la instalación a través del latiguillo de freno.
La versión OutBraker ABS MTB (Caliper) para pinza se puede instalar en frenos hidráulicos Shimano y Tektro.
La versión OutBraker ABS Road (Caliper) se puede instalar en frenos hidráulicos Shimano, Campagnolo y SRAM (Red AXS / Force AXS)
CLICK HERE TO SEE A COMPARISON OF THE BEST HYDRAULIC BRAKES ON THE MARKET.
Outbraker anti-lock braking system: Technical Specifications
It is a super lightweight product made of aluminum and stainless steel but weighing only 25 grams and measuring 29.6 x 28.8 x 18 mm. It is also compatible with synthetic and mineral oils.
---